Introducing 3Shape TRIOS Connection With Smilefy
Exciting things kick us off as we start the new year. Up first, we're thrilled to announce a fresh new partnership with dental global brand and the Intra-Oral Scanner, TRIOS from 3Shape.  
It comes at no surprise as we understand the impact that 3Shape has made in the digital dentistry world with its innovative solutions that make a real difference in the lives of both patients and dental professionals around the world.
What does this mean for SmileFy customers with a TRIOS Scanner?
If you have a TRIOS Intraoral Scanner in your practice, you can now instantly add your patient's scans into your patient documentation by accessing your 3Shape account in the SmileFy app. This will make the start of a Smile Design project including an IO scan much easier and quicker.
How to access your 3Shape account in SmileFy?
Launch the SmileFy App. 
Open a New Project – Patient Documentation or Smile Design
Tap on the box IO Scan and select 3Shape! 
Enter your 3Shape credentials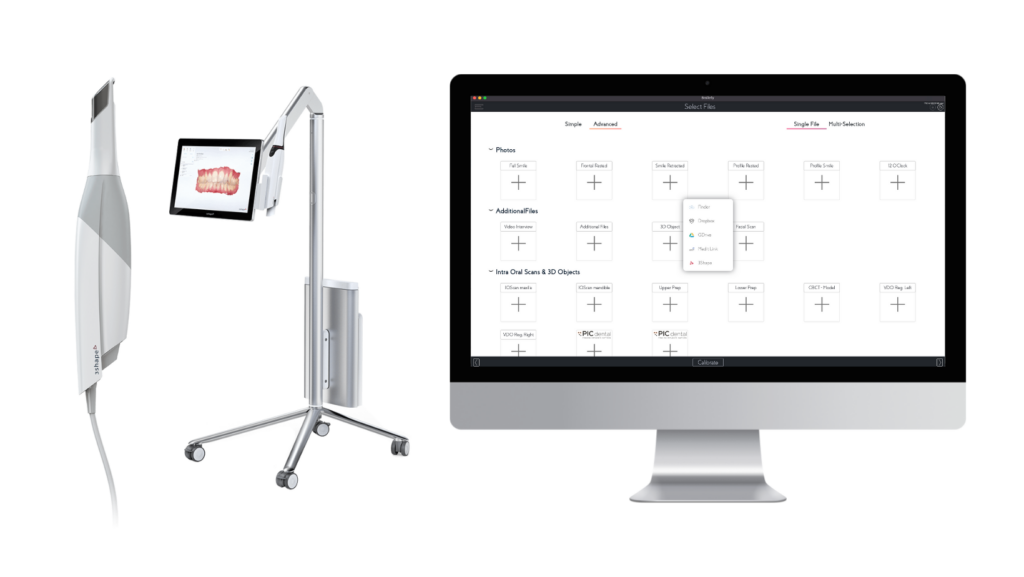 5. Locate your patient's scans and select the files. 
Please note this will automatically download the Maxilla and/or Mandible scans.
6. You are ready to start working on your projects and smile designs!